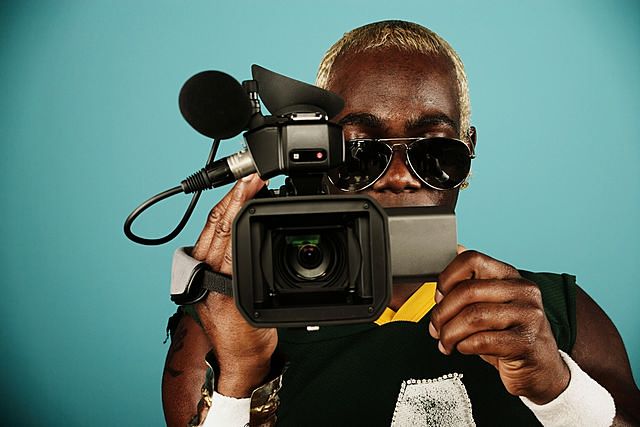 Today, with so many competitive offers on the market of copywriting services, quality text alone may be not enough to make random customers order from you or convert them into your regular clients. This is especially true for younger/smaller and less known copywriter agencies: they might need some added benefits in their selling proposition to make it unique, of course with good strong copy coming by default.
In other words, to be successful as a web copywriter it's probably not enough to be just a "writer" any more; instead, one should also be a marketer, as the value of copy is measured not in terms of its literary aesthetics, but in the ROI it is able to produce.
One such 'bonus' you can provide to your clients and that will most likely be appreciated by them is video. In fact, it can even become the key differentiator of their companies in the respective niche letting them communicate their message more effectively and persuasively within the shortest possible time.
If you can create a video yourself – great, if not, you can always turn to a professional for shooting, and simply confine yourself to writing a scenario. In the end, your job is to deal with words! There are so many video publishing, editing and post-production services online, that finding a pro to cooperate with should not be a problem.
Read on to learn about the benefits your clients will be reaping from online video marketing.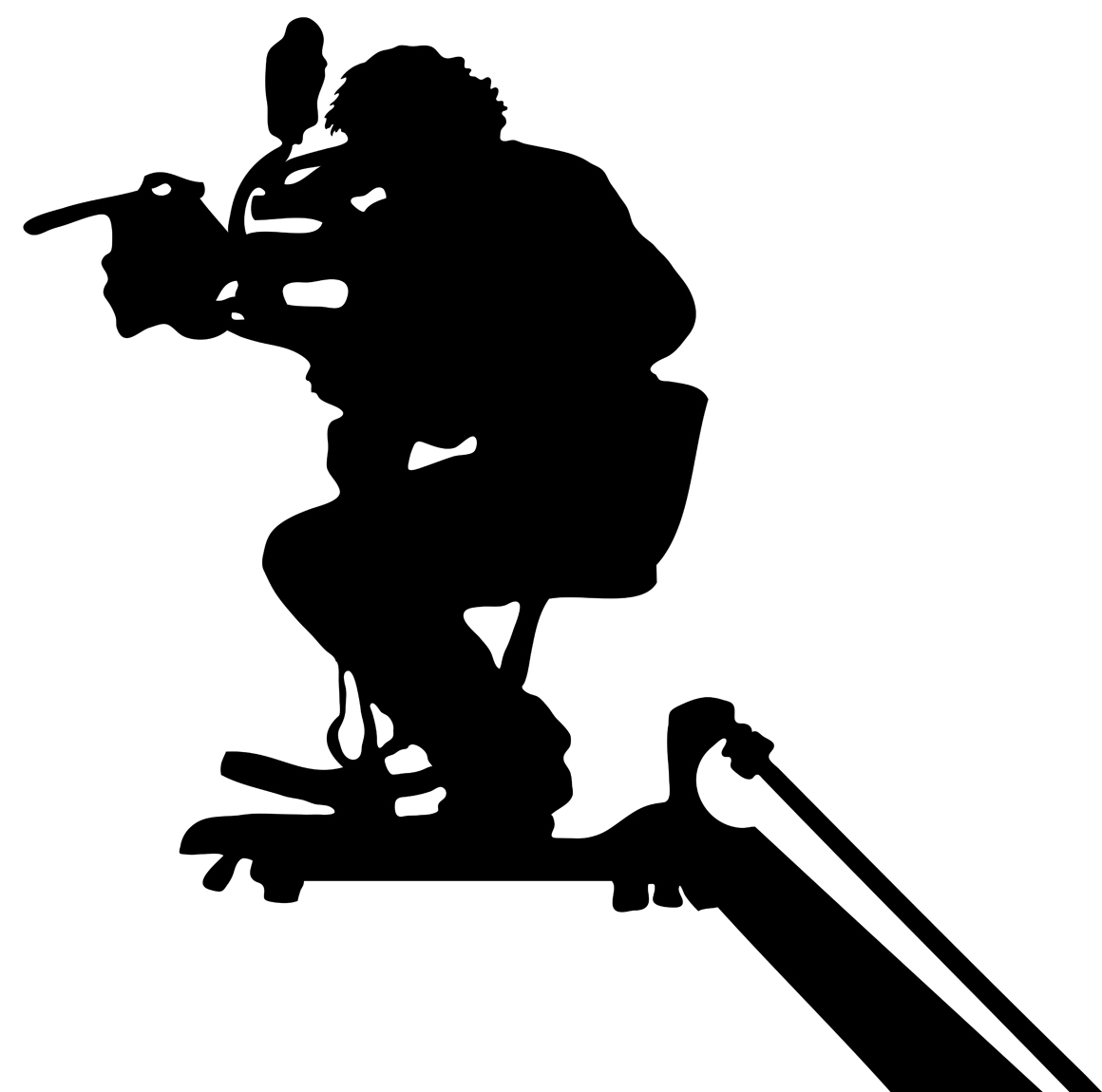 Video can relate to printed text in different ways. It can:
– add to your message presented in text form (supporting it, or outlining some new viewpoints);
– duplicate the copy (simply being the script);
– or serve a separate, 'meta' purpose (offer a tour around your site etc.)
Video can also appear on your website in many forms:
– as (a part of) a sales letter
– as a testimonial
– as a blog entry (some successful bloggers even publish weekly video posts (including Darren Rowse and Rand Fishkin)
– as an 'About' message (similarly, it can be the format to present your resume)
– as a how-to manual (or other educational video)
– as an ad of the main product/service sold
– for entertainment purposes solely, as a link-bait
How adding a video helps the website:
– The reader is influenced on multiple levels (video, audio, text);
– Certain information is better comprehended (e.g. new, unfamiliar information about procedures or processes); on the whole, general recall improves;
– Embedded (watermarked) company logos/domain urls contribute to branding;
– Video helps grasp and maintain the visitor's interest and concentration and thus make him stay on-site for longer;
– Video can be a powerful link-bait in itself, especially if it goes viral; it also can be distributed through social networks and video sharing sites;
– Videos can increase your presence in SERPs; and there already exist video search engines, such as Viewdle.
When creating a video script for your client:
– Make it short. Up to 5 minutes is usually more than enough. If you need to tell the whole story, try splitting it into smaller clips.
– Make it interesting from the very beginning. Just like with copy, if you fail to interest the viewer within first seconds, he'll probably leave your page for good. You can even try to make it shocking!
– Consider including static pictures into your video, especially if you need to tell some factual data. This could be a PowerPoint presentation, or some screenshots. Statistics show that numbers, names etc, are better perceived and remembered when they're presented in text form.
– Hire professional actors (or at least voices) to perform in the video. You'll be amazed to see how a beautiful woman can make your story sound different.

. Note that when you're talking about financial issues, it's better to have a male presenter in your video.
All in all, there's hardly any other media close to the persuasion power of a well-designed video message. Use it to your benefit!